Radio Club
Every Thursday from 12:30 to 1:20 our Radio Club (BLR) broadcast live onto the internet! You can catch them live or listen again using the widget on the right side of this page. We use the blog to talk about future programs and for you, lovely listener, to get in touch with us! So, have you got a birthday or special event coming up that you'd like us to mention? Is there a tune you are just busting to hear? Have you done something amazing and want to tell the world about it? Then comment on this page or use the email blr@boughtonleighjuniors.org.uk to drop us a line!
Boughton Leigh Radio
admin on: Boughton Leigh Radio
Well the first Glow In The Dark Discos went fantastically! Big thanks to DJ P (otherwise known as our own BLR presenter Ethan) for taking the decks on for the y5 session and keeping the dance floor rocking!
We'll be at it again next Thursday 14th November this time with years 4 and 6 having their turn to glow and dance!
Thanks to all of you who have sent us requests to play on the night, but there's still room for more! So, if you're coming along please use the Talk to us section on the right of this page to let us know what you want to hear. It helps if you put the Song and artist who performed it and also your full name or which year group you are in!
Looking forward to playing your top tunes next Tuesday and don't forget to check out the live show every Thursday from 12:30pm or listen again via the widget!
Cheers
The BLR Team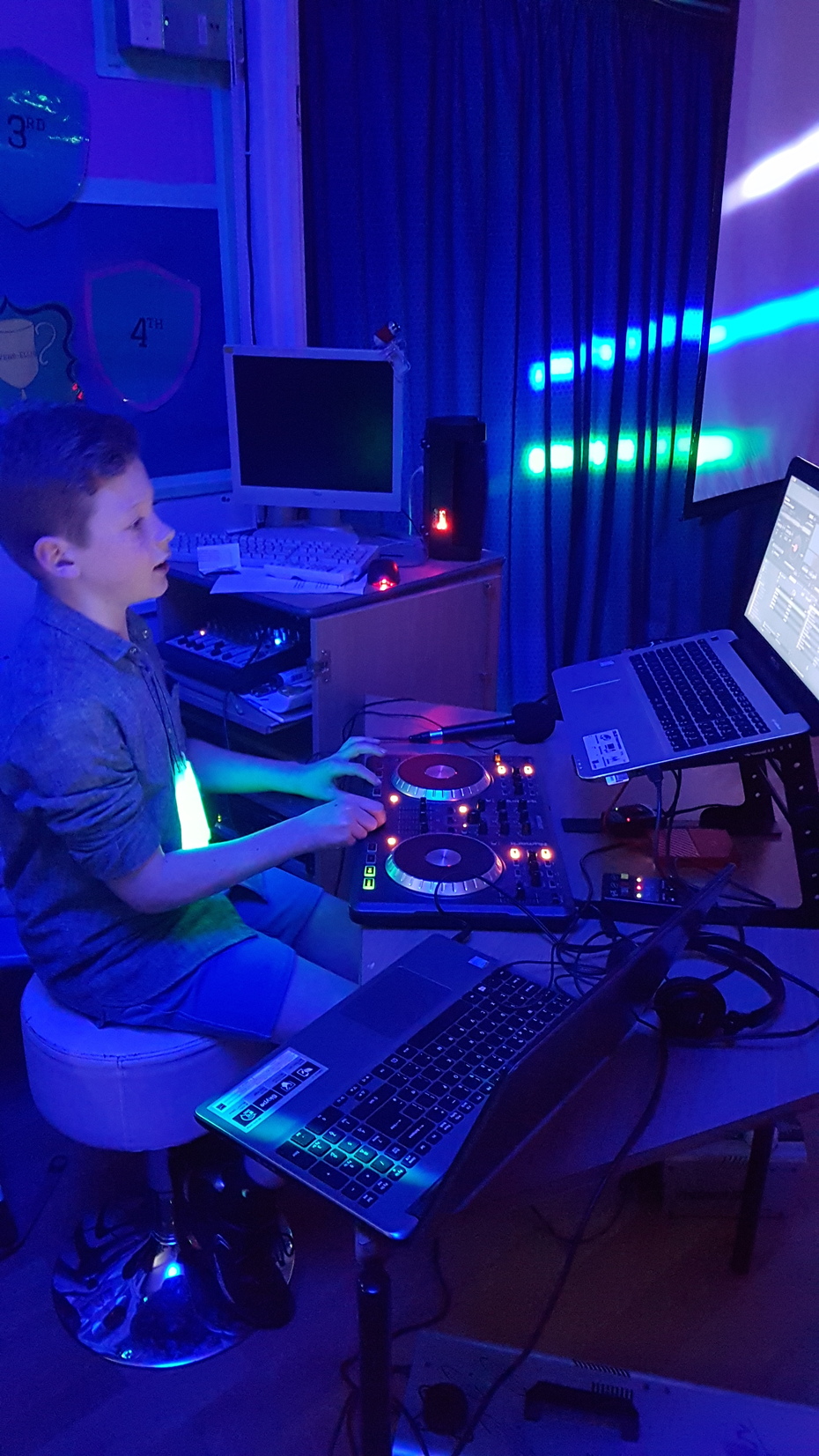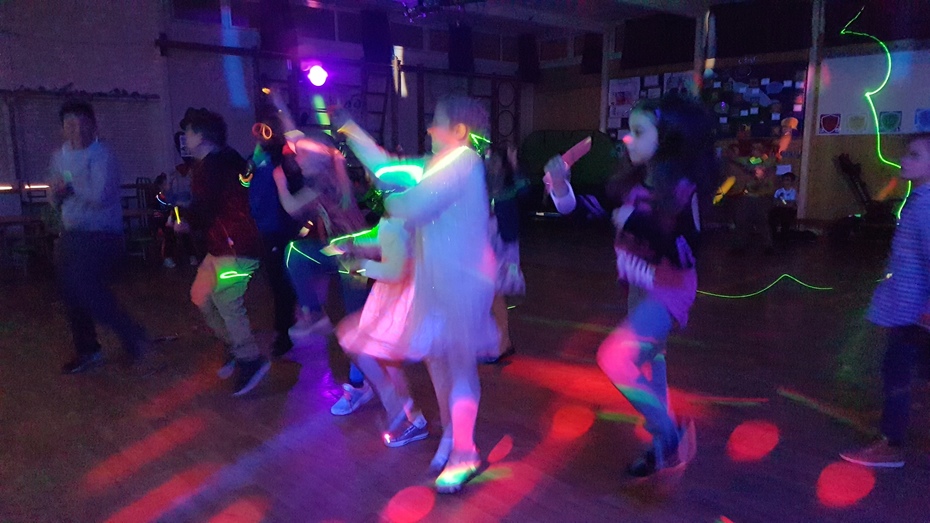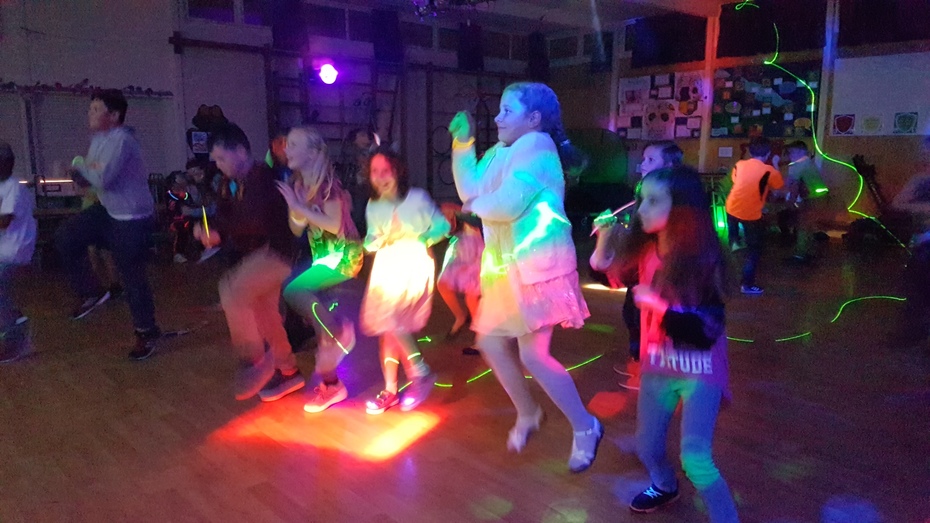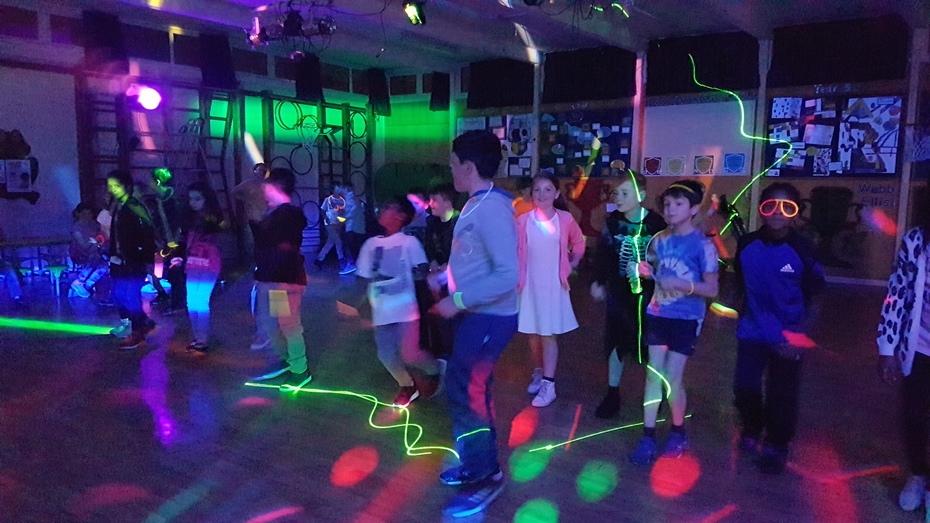 ---
admin on: Boughton Leigh Radio
Hi there everyone! We hope you had a fab half term break and didn't scare too many people on Halloween!
As you know there are Glow In The Dark Discos coming up over the next couple of weeks and we're pleased to announce the the BLR djs will be taking to the decks, live on the nights!
So, what do you want them to play? USe the contact us form on the right side of this page to tell us what you want to hear! Have you got a birthday on or around the time? Then let us know and we'll give it a mention at the Discos and on our Thursday show!
Look forward to seeing you all there!
BLR
---
admin on: Boughton Leigh Radio
Hey guys, its me Ella here from BLR . Have you heard we have a twitter account just for BLR !! If you want to follow us are twitter username is :Blrrugby . You can use are account to find out what we are doing or if you have a question . We often post on our twitter so even if you don't want to follow us it will be worth checking our twitter account out still.
:D
~Ella and the rest of BLR~
---