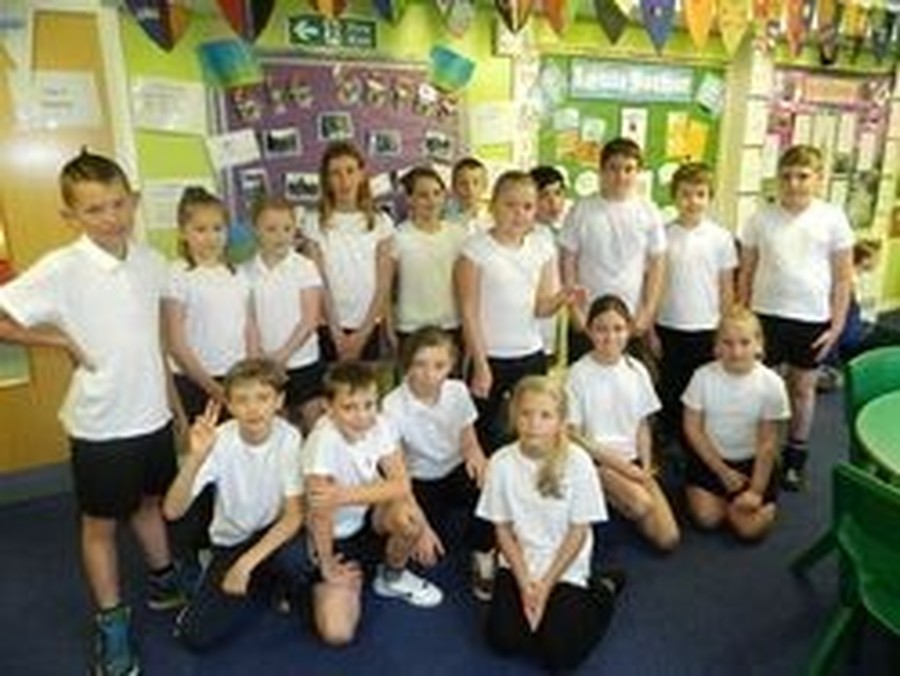 The photos show the variations available and also what each child is expected to wear for PE.
Royal blue sweatshirt or cardigan
Grey or black trousers, shorts, skirt or pinafore dress
Blue and white school summer dress
White polo shirt
Black shoes (not trainers)
PE Kit
A white t-shirt, black shorts and trainers or plimsoles. We have an extensive field which we use a lot so a pair of 'outdoor' trainers is recommended!
Jewellery
Small, stud earrings only
For Health & Safety reasons no other jewellery can be worn to school