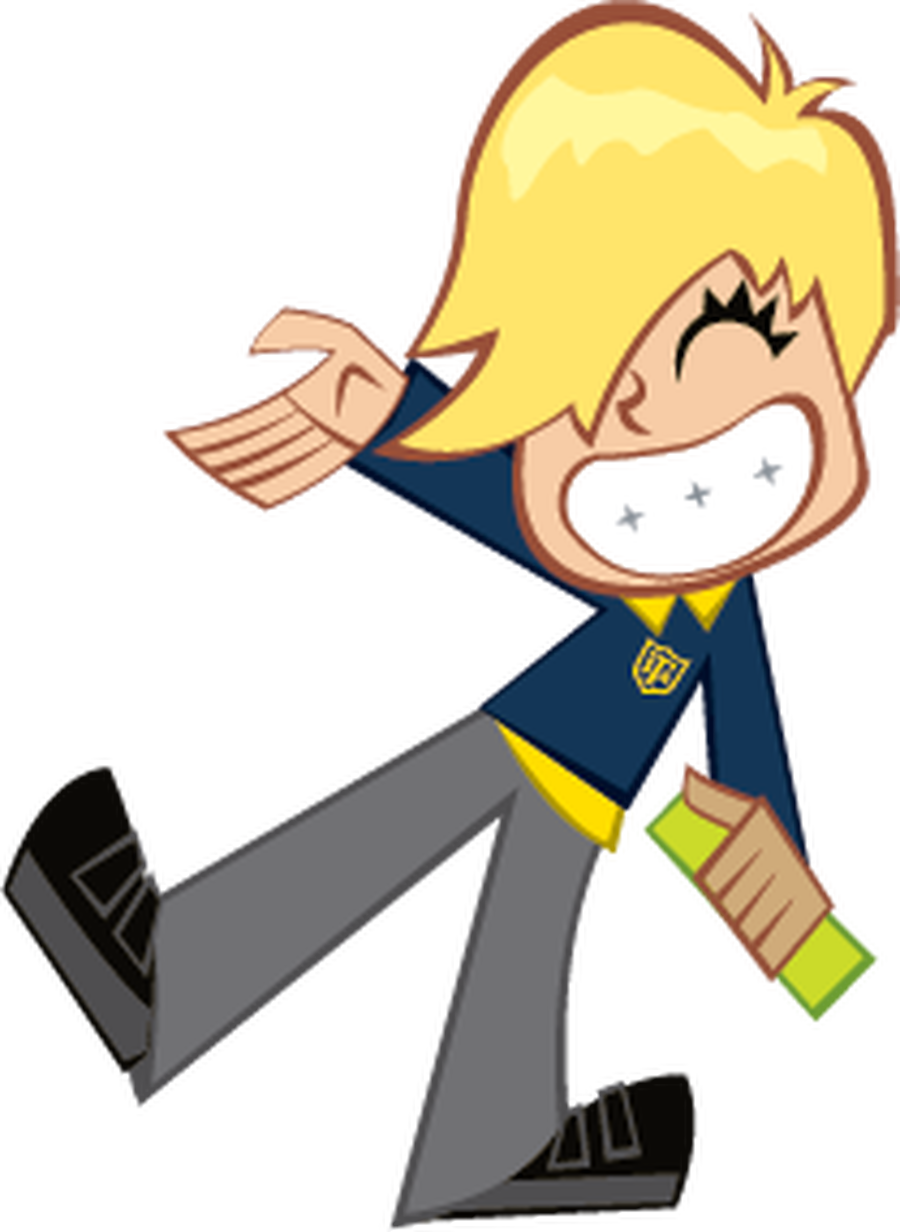 Royal blue sweatshirt
Grey or black trousers
White polo shirt
Black shoes (not trainers).


Purchasing Uniform
The uniform can be bought from
Webb Ellis , 5-6 Matthew Street, Rugby. Tel: (01788) 567777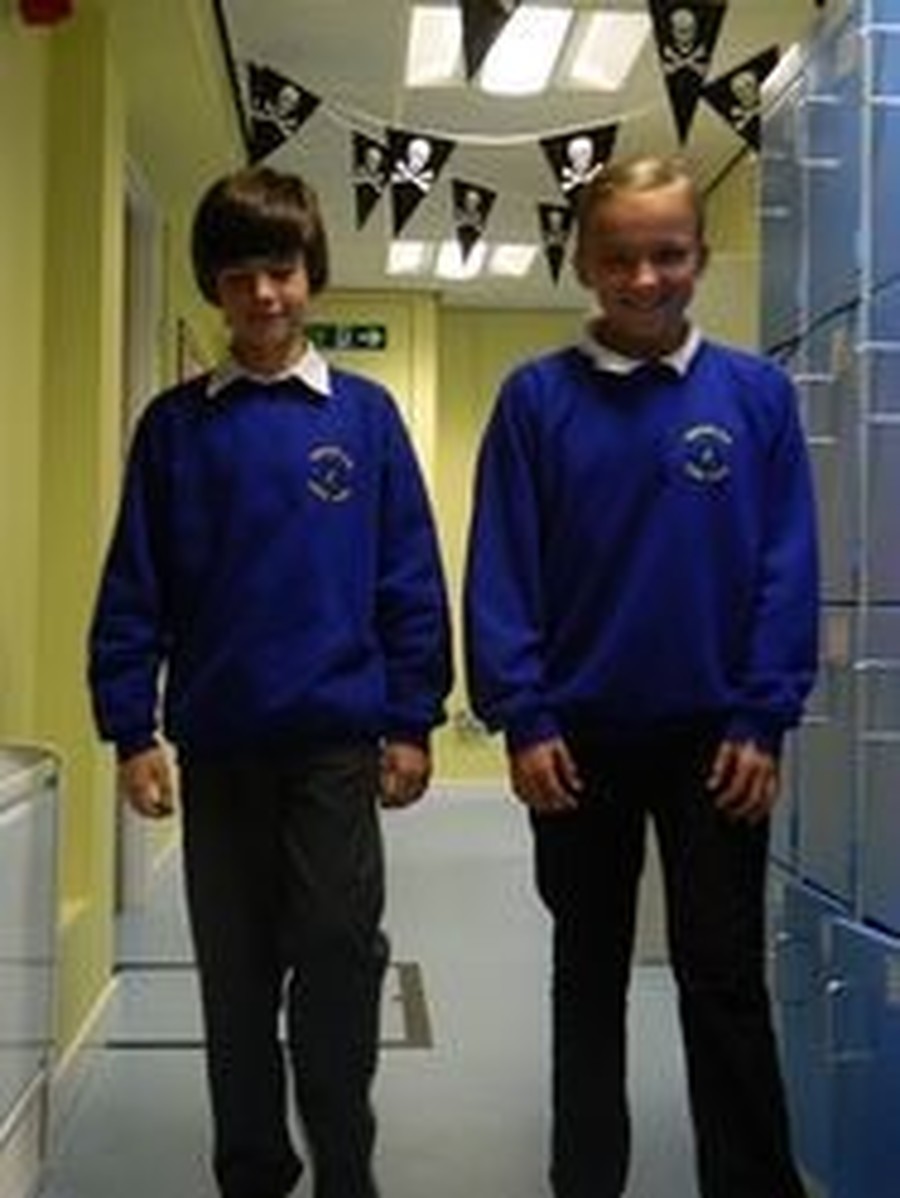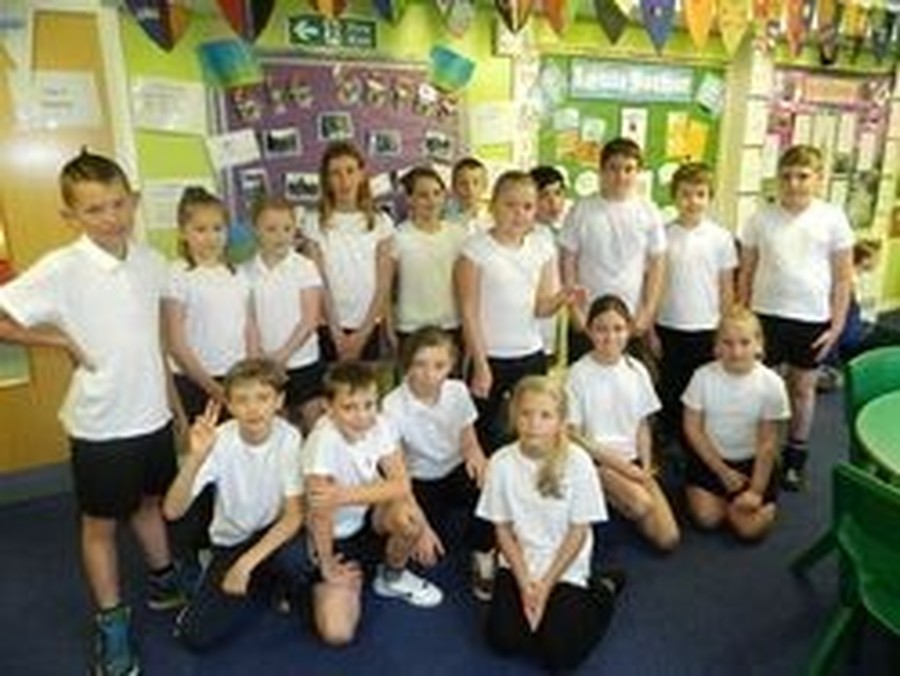 The photos show the variations available and also what each child is expected to wear for PE.
PE Kit
A white t-shirt, black shorts and trainers or plimsoles. We have an extensive field which we use a lot so a pair of 'outdoor' trainers is recommended!
Jewellery
Small, stud earrings only
For Health & Safety reasons no other jewellery can be worn to school
Royal blue sweatshirt (or cardigan),
Grey or black trousers or skirt,
White polo shirt
Black shoes (not trainers).